As a new camper, mistakes are unavoidable. Any new hobby or experience always includes a learning curve. The trick is to make it a nice low arc rather than a steep incline! Avoid common camping mistakes with this list of tips.
6 Common Camping Mistakes
The biggest camping mistakes people make include getting lost, getting wet or cold, and losing food to animals. To avoid these common mistakes when camping, all you must do is follow some simple rules. Learn from my mishaps!
Forgetting to Pack Items
This is by far the most common camping mistake. Even to this day, I forget to pack something. No matter how often you camp, there is always something that slips the mind.
Careful packing beforehand means laying out a list that will cover your entire day. Think about what you will need in order to eat, sleep, hike, hang around the campfire, and all other activities you have planned. Visualize your average camping day and prepare for it.
Items that every camper should have for safety reasons include a pocketknife, waterproof matches, at least two flashlights, batteries, a hatchet or ax, lots of water, water purification pills, and two or three thick tarps with grommets and a lot of rope.
For more on what to bring while camping, check out my camping necessities article and printable packing list.
Getting Lost
Whether you're driving to a campsite or hiking in, you have a good chance of getting lost. The beauty of many campsites is their remote location. However, they are tricker to find.
To avoid getting lost, campers should have a map with them where they want to go rather than relying on a cellphone that could lose service. A compass never hurts to have on hand and is a must for any backpackers.
Also, it wouldn't hurt to bring along a GPS device. It not only shows you where you are and how to get to where you want to be, but it also emits a signal that others can use to find you should you become injured and unable to get yourself out of trouble. Always let other people who will not be camping with you know where you will be and for how long.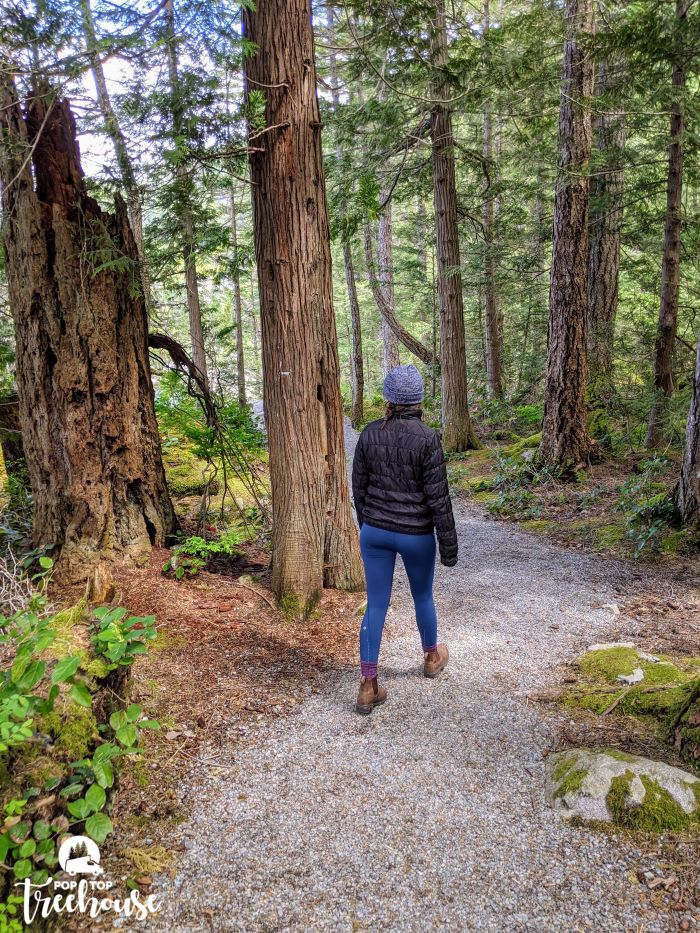 Not Preparing for the Weather
The second you're too cold or hot while camping, things can get miserable. In many places, you can camp all year round if you're prepared to do so.
Before camping, check the expected forecast for your campsite. Bring lots of clothing for that type of weather, be it a few pairs of shorts or sweaters to layer.
No matter the forecast, always bring clothing for every type of weather. I've been camping before when it rained instead of having sunshine like the forecast announced. On the other hand, I've also gotten a sunburn because the forecast said overcast skies and rain the whole weekend. You never know!
To prevent getting cold or wet, campers should always bring lots of extra clothes, socks, blankets, outerwear, and good thick tarps for placing below a tent to prevent seepage and overhead to keep the rain from falling directly on your tent.
Tarps come in handy when hiking as they can be used as a temporary shelter against rain or as a shelter against a cold wind. Smart campers always bring several strong, thick tarps with them whenever they go camping. It's also a good idea to bring along the kind of food that makes a body heat up, such as pasta and fatty meats.
Not Packing Enough Food
Listen, something about being in the outdoors makes people ravenous! I don't know what is about the fresh air, but always bring more food than you expect to eat. Many campsites will not be near a grocery store so you must bring everything you need to last you the whole trip.
Consider the three main meals of the day as well as a ton of snacks to fill the gaps. If cooking for large groups, try to have as many people bring stuff as possible so the load isn't on one person. For camping food ideas, be sure to visit my recipe page.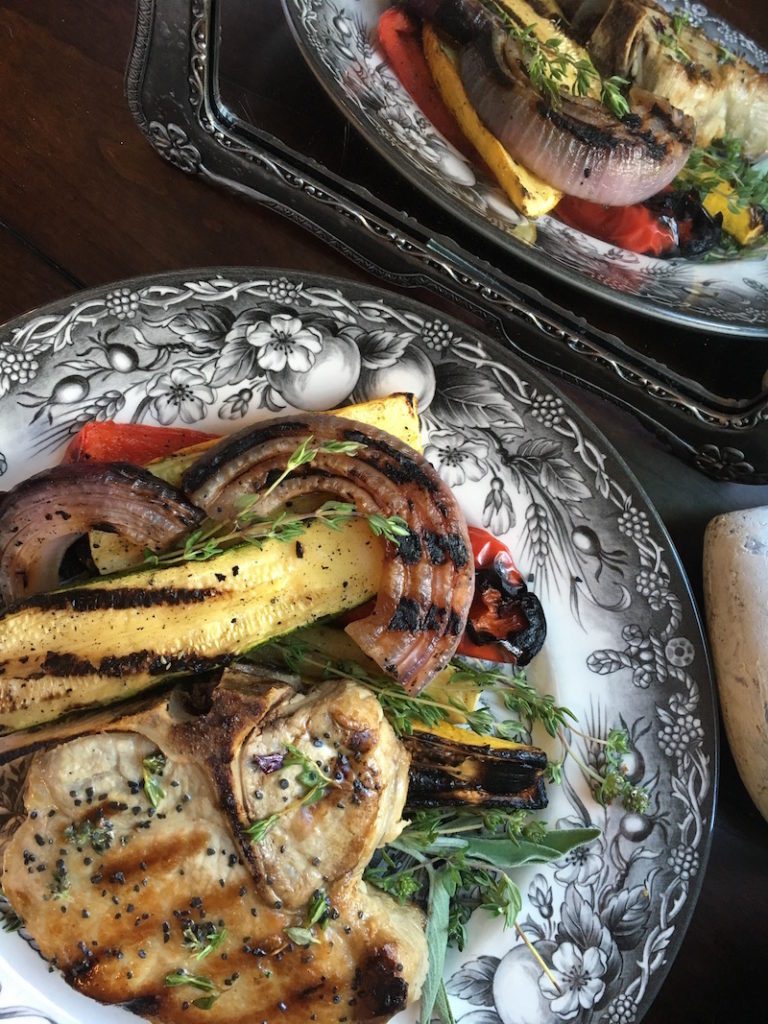 Storing Food Improperly
Also on the subject of food, many campers aren't prepared to properly it. You will need a good cooler with lots of ice to keep any perishables cold. The ice needs to be refilled every 1-2 days, depending on the weather.
To keep animals from eating your food while you sleep, or climbing into your tent with you, campers need to store their food carefully. If you have a car, store your cooler and dry food inside so no raccoons, squirrels, or even bears are tempted to pay a visit.
If you're backpacking, hang food from a single tree limb off the ground so that bears can't reach it and other animals can't get to it by jumping. This is just one of the reasons smart campers also bring a lot of rope with them whenever they go camping.
Failing to Secure a Campsite
Only once have I made this mistake and I am sure not to do it again! Having a camping reservation is the ideal way to go if you're looking for a campsite. Knowing you can arrive at any time of day and your spot will be there waiting for you makes things way less stressful.
However, reservations can be hard to come by and do take lots of careful planning. Many campsites either don't offer reservations or they have walk-in only sites available.
Walk-in sites can be a gamble. You can get an amazing campsite simply by arriving or they can be completely full. To avoid arriving someplace and there not being room for you, go as early as possible. I'm talking about check-out time for the campers so you can snag their spot as soon as they leave.
Also avoid choosing walk-in sites in remote areas. If they don't have any available sites, you've travelled far and will have to turn back unsuccessful.
In short, the way to avoid common mistakes when camping is to learn from others' mistakes, like mine! Always do your research on the area before you head out and try to be as prepared as possible for your trip. Camping mistakes are bound to happen, but let's hope after reading this list, they are little ones.