Whether you are an amateur camper or a seasoned pro, camping is an amazing experience that allows you to escape from your day-to-day life and reconnect with your loved ones and yourself. Who doesn't love to relax, breathe fresh air and stare up at the stars while you feel the warmth of a crackling fire beside you? To get yourself in the mood, check out some of these camping quotes!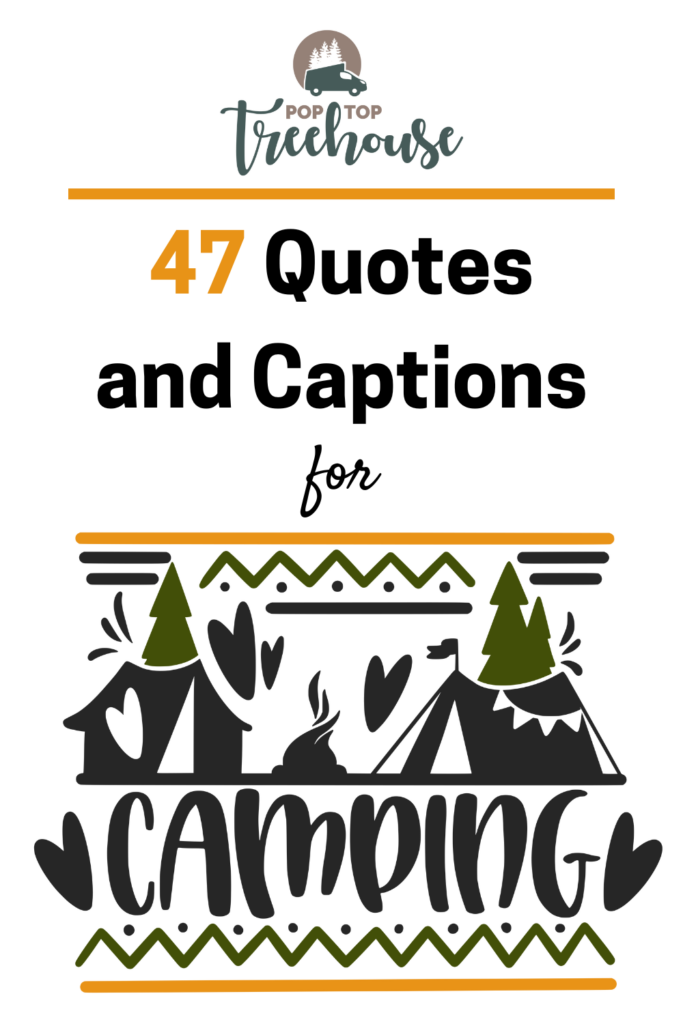 Every spring, I eagerly await the camping season. Even though there are challenges like bugs and weather conditions, the experience of camping overall has always been enjoyable, and I look forward to it time and time again.
Camping is a wonderful activity with many benefits for those who enjoy the great outdoors. The peaceful surroundings, fresh air, and beautiful scenery can be calming and reduce stress levels. Camping also allows individuals to engage in physical activities and enjoy a simpler lifestyle.
Whether you prefer pitching a tent in a remote wilderness area, setting up an RV in a national park, or sleeping under the stars in a backyard, camping offers a unique opportunity to connect with nature and unplug from technology.
If you share this love of the great outdoors, here you'll find 47 camping quotes about all things camping. Feel free to use these camping quotes for a little inspiration to keep you in the spirit or if you need any captions for your social media posts!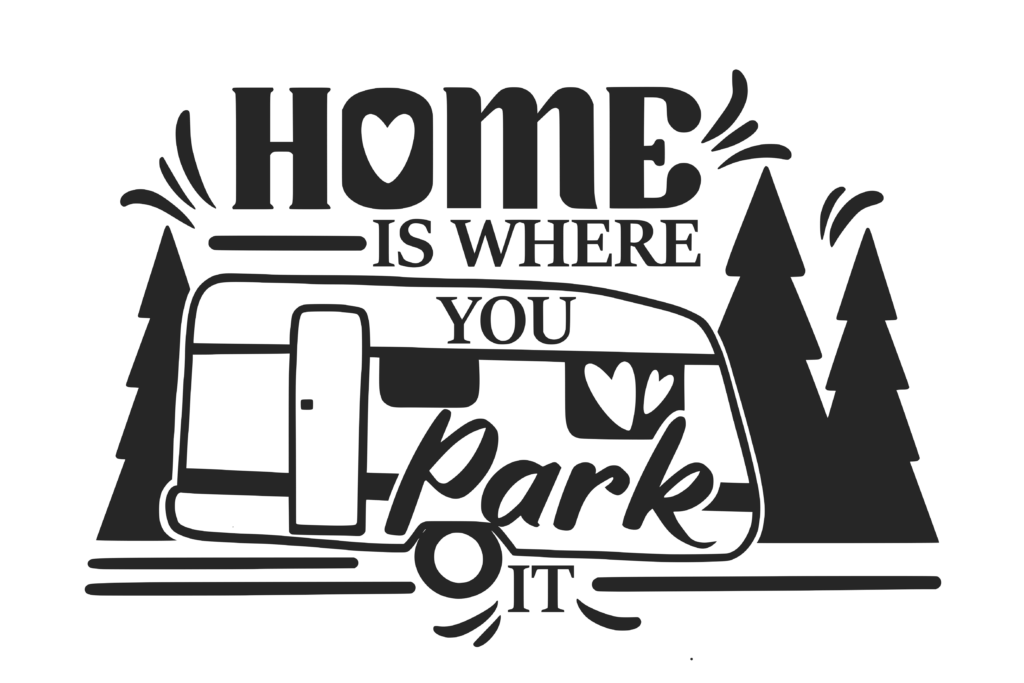 Camping Quotes About Enjoying the Wilderness
"Change your perspective, spend a night outdoors." – Unknown
"In every walk with nature, one receives far more than he seeks." – John Muir
"And into the forest I go, to lose my mind and find my soul." – John Muir
"There's no wi-fi in the mountains, but you'll find no better connection." – Anonymous
"The farther one gets into the wilderness, the greater is the attraction of its lonely freedom." – Theodore Roosevelt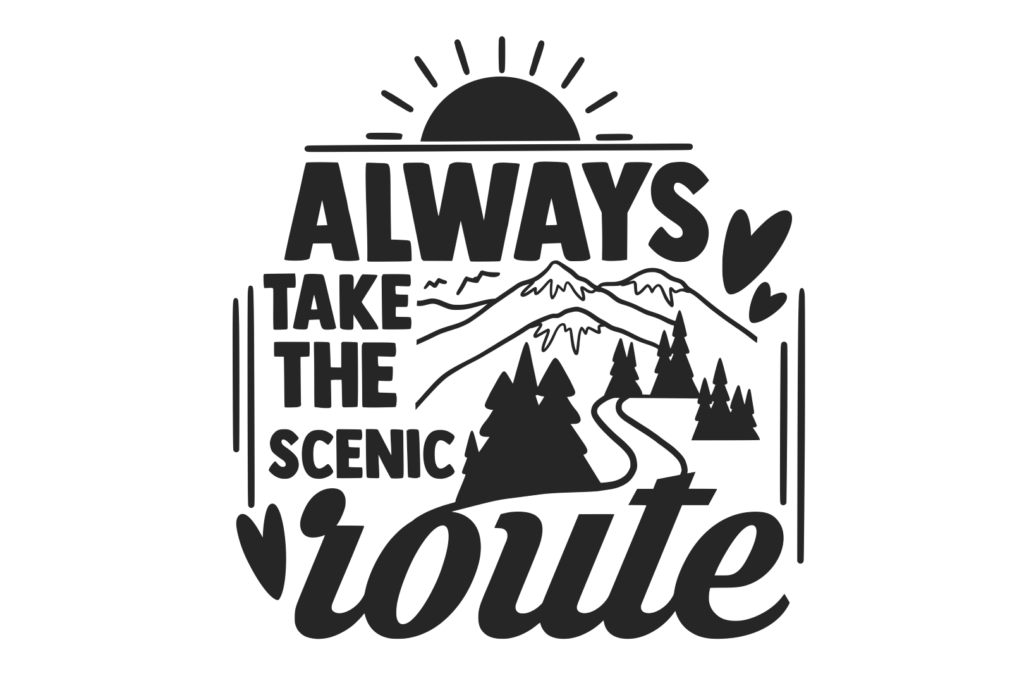 Camping Quotes That Will Tickle Your Funny Bone
"Money can't buy happiness, but it can buy marshmallows which are kind of the same thing." – Unknown
"Nature. Cheaper than therapy." – Unknown
"Camping is not a date; it's an endurance test. If you can survive camping with someone, you should marry them on the way home." – Yvonne Prinz
"How is it that one match can start a forest fire, but it takes a whole box of matches to start a campfire?" – Christy Whitehead
"It always rains on tents. Rainstorms will travel thousands of miles, against prevailing winds for the opportunity to rain on a tent." – Dave Barry
"A bad day camping beats a good day at work." – Unknown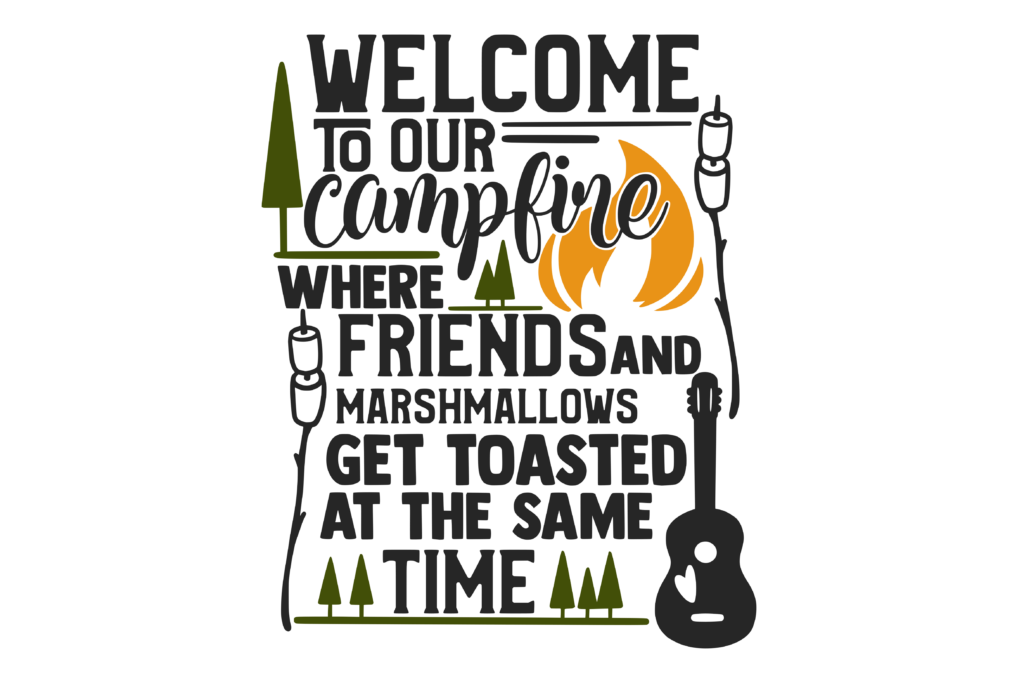 Camping Quotes About Your Hiking Journey
"The mountains are calling, and I must go." – Unknown
"You can visit the same trail twice, but you will never take the same hike." – Unknown
"It feels good to get lost in the right direction." – Anonymous
"Take only memories, leave only footprints." – Chief Seattle
"The best view comes after the hardest climb." – Unknown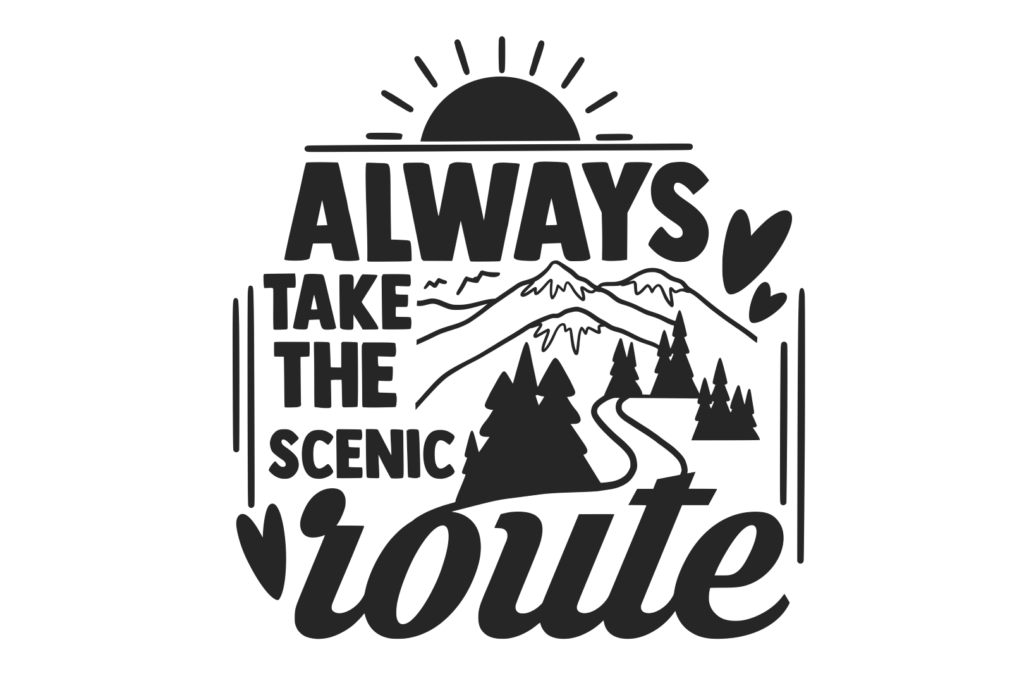 Feel Good Camping Quotes
"And at the end of the day, your feet should be dirty, your hair messy, and your eyes sparkling." – Shanti
"The fire is the main comfort of camping, whether in summer or winter." – Henry David Thoreau
"Cooking and eating food outdoors makes it taste infinitely better than the same meal prepared and consumed indoors." – Fennel Hudson
"All I need is a campsite and good company." – Unknown
"Home is where you pitch your tent." – Unknown
"Families who camp together stay together." – Unknown
"Take nothing but pictures, leave nothing but footprints, kill nothing but time." – Aliyyah Eniath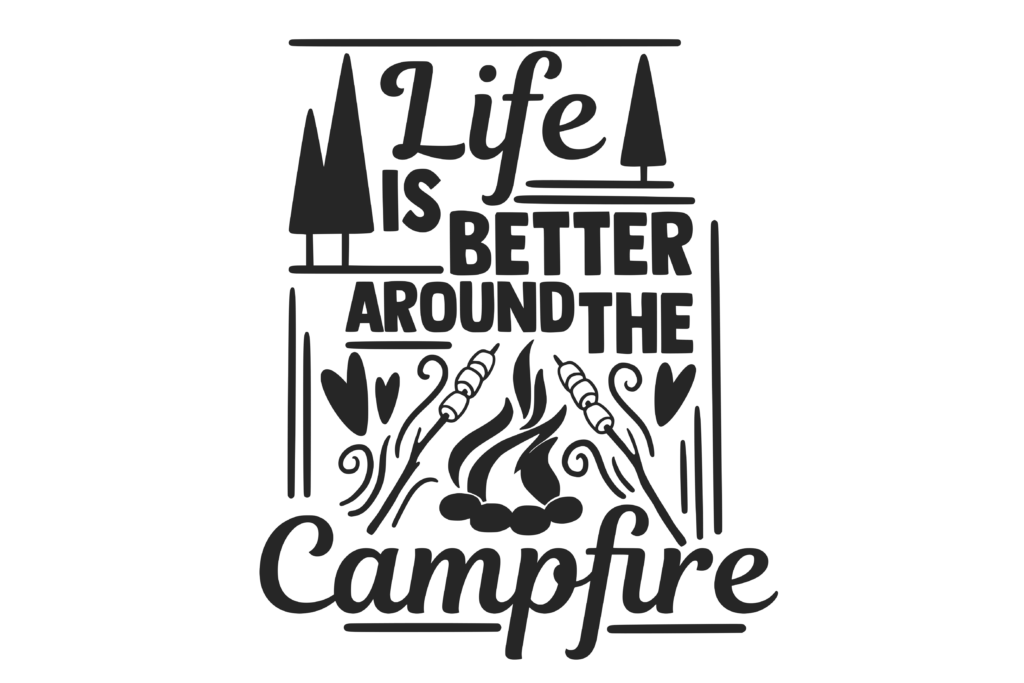 Inspirational Camping Quotes
"Time camping isn't spent; it is invested." – Unknown
"Let's just go and not come back for a while." – Unknown
"Leave it all behind." – Unknown
"It's a fine day to wander." – Unknown
"Never stop exploring." – Unknown
"If people sat outside and looked at the stars each night, I'll bet they'd live a lot differently." – Bill Watterson
"Real freedom lies in wildness, not in civilization." – Charles Lindbergh
"Stop following others and create your own path in life." – Unknown
"The simplicity of camping is a reminder of what truly matters in life." – Unknown
Quotes That Make Great Social Media Captions
"Leave the road, take the trails." – Pythagoras
"The wilderness holds answers to questions we have not yet learned to ask." – Nancy Wynne Newhall
"The woods are lovely, dark and deep." – Robert Frost
"I am most alive among the tall trees." – John Muir
"Wilderness is not a luxury but a necessity of the human spirit." – Edward Abbey
"Only one who wanders finds a new path." – Unknown
"And so, the adventure begins." – Unknown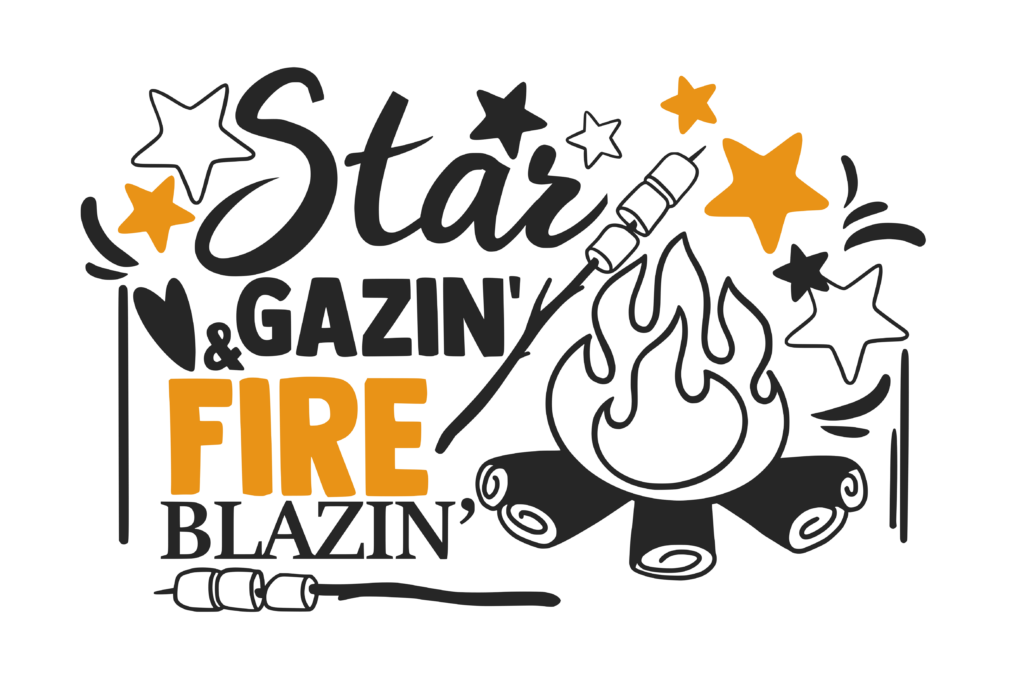 I hope you found some camping quotes that resonated with you. Happy Camping!